The EMC 2022 aims to establish itself as a forum for discussion and communication, not only of aerospace science and technology, especially in the field of Human Factors, but also of the programming and execution of space missions, as well as space policy, law and art, highlighting the human exploration and subsequent colonization of Mars. The organizing entity is The Mars Society España (TMSE).  
To this end, scientific experts, other professionals, students dedicated to space exploration (and, more specifically, that of the Red Planet) and the general public, will meet at the headquarters of the conference (Madrid) to discuss and exchange information and experiences in this regard.
In the context of the EMC 2022, various activities will be carried out, not only for experts or those already initiated in the field, but also to bring the aforementioned topics closer to the general public. Planned activities include talks and conferences updating the status of on-going and future missions to Mars, exhibitions of companies in the space sector, panels of experts on topics to be discussed, visits and a student forum.
Among the objectives to be achieved at the congress are to facilitate synergies with aerospace companies in Spain to expand Spanish participation in manned missions and permanent settlements on Mars and to present proposals and projects to be developed in Spain related to the topics covered. It is also presented as an objective to take into account the laying the foundations of a networked infrastructure of education, R&D, entertainment, etc. in order to promote and make visible the possibilities and efforts to be carried out for the establishment of permanent settlements on the Red Planet.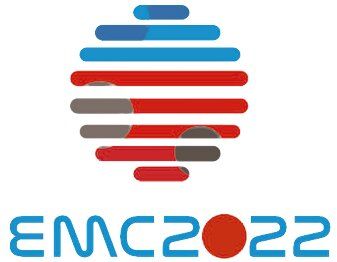 EUROPEAN MARS CONFERENCE 2022 (EMC2022)
For the first time, the European Mars Conference (EMC) will take place in Madrid, Spain. We will have the participation of top specialists in Europe and the rest of the world.
The EMC2022 will provide information and serve as a platform to discuss especially health, safety, and comfort disciplines for crewed exploration missions, as well as address topics ranging from engineering, science, mission programming and space operations, space policy, and the arts.
As every year, scientists and people passionate about mars exploration will come together to learn more about Mars and exchange experiences, information and views.
EMC2022 will also include the annual meeting of The Mars Society's European groups.
Highlights will include updates on current and future Mars missions, expert panels, a student forum, among other activities.
This year, EMC will be organized by The Mars Society Spain (TMSE).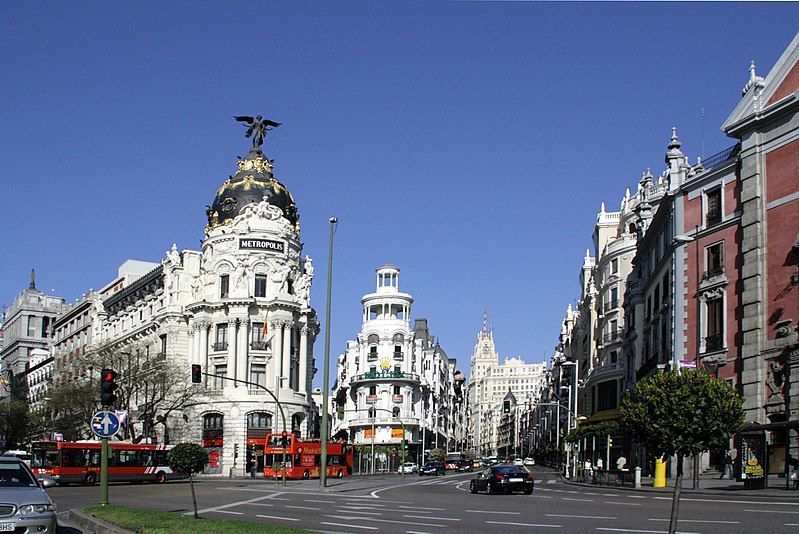 For a local event, you may be looking for a venue within a reasonable distance of most attendees' homes or workplaces. If many attendees are traveling from out of town, perhaps a space near the airport or their hotels is better.
Would you like to reduce the chance of your attendees being late? Give them a mobile app with maps, driving directions, and parking and shuttle information at their fingertips.
We have chosen Madrid as the center not only of the country, since it has the necessary infrastructures to provide speakers and visitors with the maximum comforts and necessary tools.
Madrid connects us with the world in a natural and practical way, the city is connected with all the cities of the world and that allows us to be able to locate ourselves and start the necessary conversations just a few hours of travel, no matter how far you are.
SCIENTIFIC COMMITEE:
Dr. Jesús Martínez Frías.
Dr. Jorge Pla-García.
Dr. Gernot Groemer.
Dr. Scot C. R. Rafkin.
Raúl Torres.
Lucinda Offer.
Artemis Westenberg
ORGANIZING TEAM

:
Dr. Jorge Pla-García.
Cayetano Santana Gil.
Pablo Méndez-Villamil Marrón.
Miguel Gurrea Ruiz.
Daniel Sors Raurell.
PARTNERS.
At this point, we have the support of the NASA associated Astrobiology Center (CAB) with Dr. Víctor Parro García, the IGEO with Dr. Jesús Martínez Frías, GMV, PLD Space, Open Cosmos, all of the European Mars Society groups including the Austrian Space Forum lead by Dr. Gernot Grömer, the ASTRONOMIA magazine and CSG,Asesores&Consultores
PRELIMINARY SCHEDULE
Confirmed speakers include Dr. Robert Zubrin, Dr. Jesús Martínez Frías, Dr. Jorge Pla-García and Dr. Scot Rafkin.
Questions or suggestions?